One of my best friends has an awesome blog about luxury living on a budget and she is always telling me about deal sites! One of my very favorite ones is nomorerack! They have everything from designer purses and shoes to electronic and things for the kiddos. All for amazingly low prices.
Their deals go live every day at 12 PM EST. They also have what they call insanity deals which is very high priced high demand items for next to nothing. Shipping is also cheap! They have $2 shipping!!
Check out nomorerack and sign up today!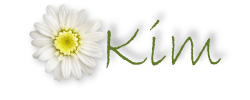 Pin It